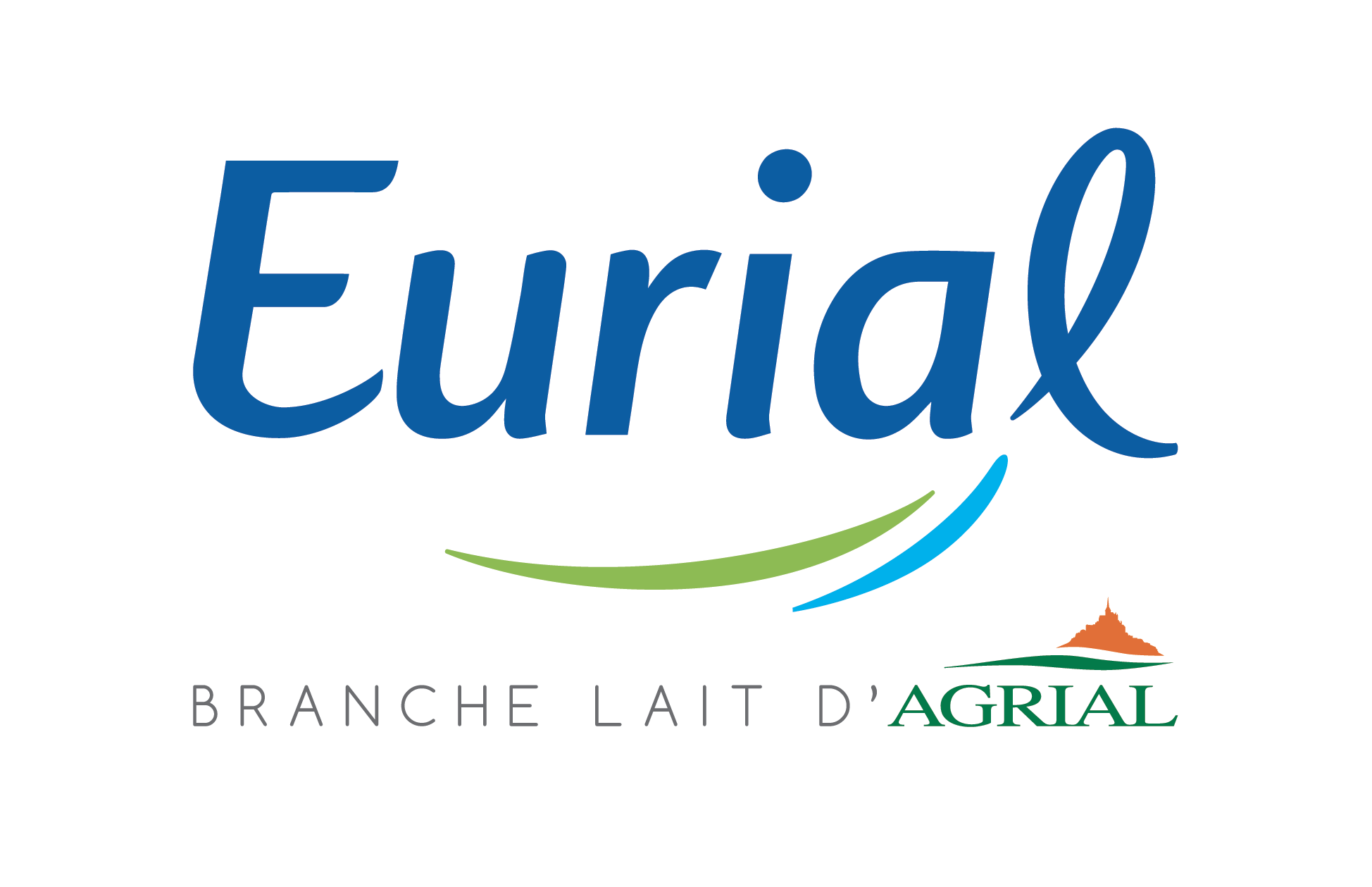 At EURIAL, AGRIAL's milk division:
450 collaborators on 24 sites work daily with Keendoo tools
Eurial, the dairy branch of Agrial, controls and makes its product data reliable with the Keendoo PLM suite. The cooperative, the leader in the dairy sector in France, secures its innovations and product developments for national brands and private label ultra-fresh products by promoting internal and external collaboration with Keendoo tools. Eurial's teams accelerate projects and reduce time to market.


450 USERS
(10% of the total workforce)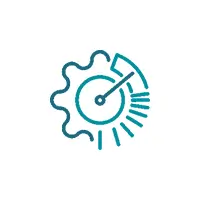 In this interview, you will discover whyEurial 's general managementwanted to provide its teams with a powerful PLM tool, specific to the food industry. You will see how the Eurial teams, 60 key-users accompanied by Keendoo consultants, deployed the Keendoo PLM suite, and how they involved the 450 employees who work daily with the Project Management module, linked to the product data repository.