More than customers, partners!
Since its creation in 2014, 50 industrial customers in the food industry have adopted Keendoo tools to control their product information and data flow.
To implement Keendoo solutions, two possible approaches according to the objectives and the company's objectives and needs: the transverse approach and the progressive approach.
The modules of the software suite cover all stages of product creation, modification and eco-design and makes product data more reliable through modules. Each module provides operational benefits for the departments that contribute to the life of the products from project to distribution, management and reporting tools.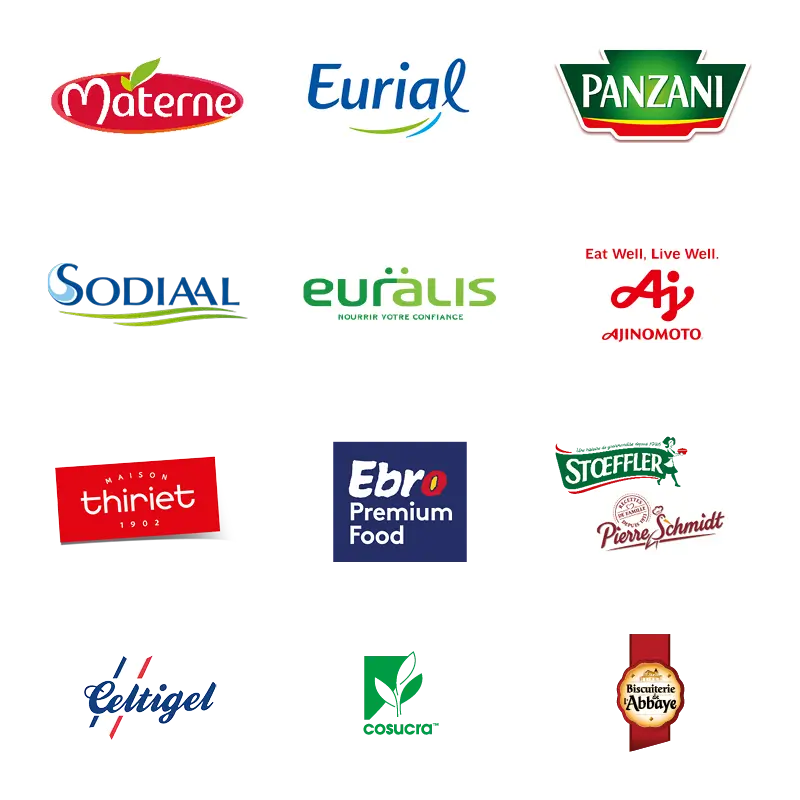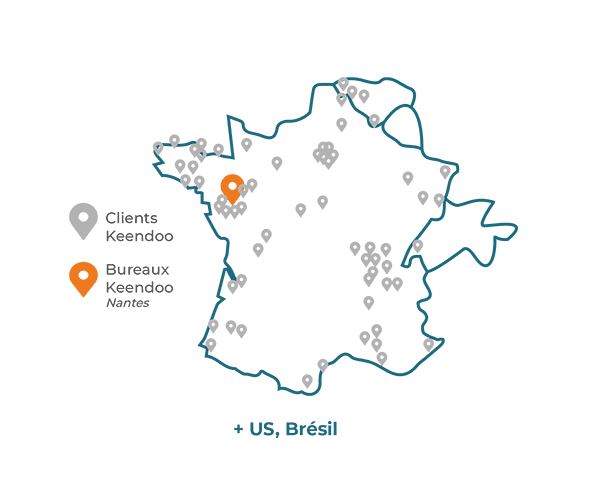 Keendoo, a local publisher
With a strong background in more than 40 years of expertise in the field of information technology for the food industry, supports food manufacturers in making their product data reliable and secure. 
In the field, close to their needs throughout the deployment of the software suite, theexperts agro team assists customers by relying on a team of proven methodology. 
Once in place, its support service accompany them on a daily basis.
The Materne Mont-Blanc (MOM) group secures and governs its product data with the Keendoo software suite, from formulation to distribution in France and the United States.
Thiriet manages and makes its product data reliable with the Keendoo software suite, from their development in-house and in collaboration with its private label partners to their e-commerce and in-store distribution.
Eurial, the milk branch of the Agrial cooperative, secures its data and product processes with Keendoo PLM.
Panzani makes its product data reliable and distributes its product sheets to the GDSN electronic catalogs with the Keendoo PLM-MDM.
The modules of the Keendoo software suite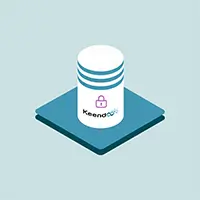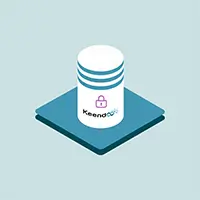 Reference base
data
products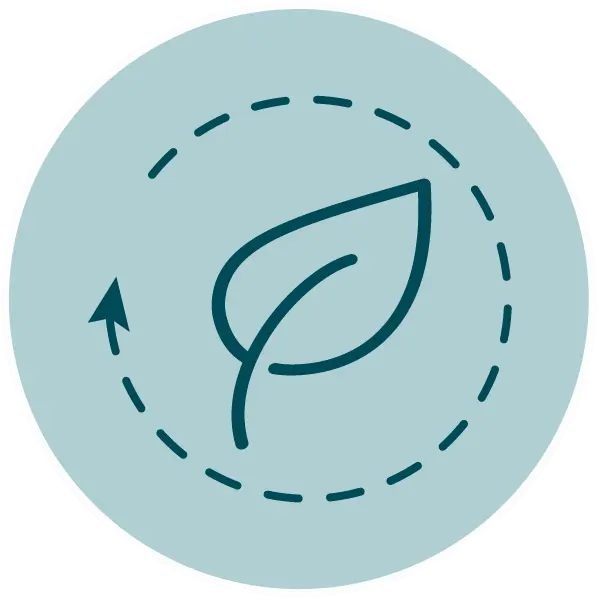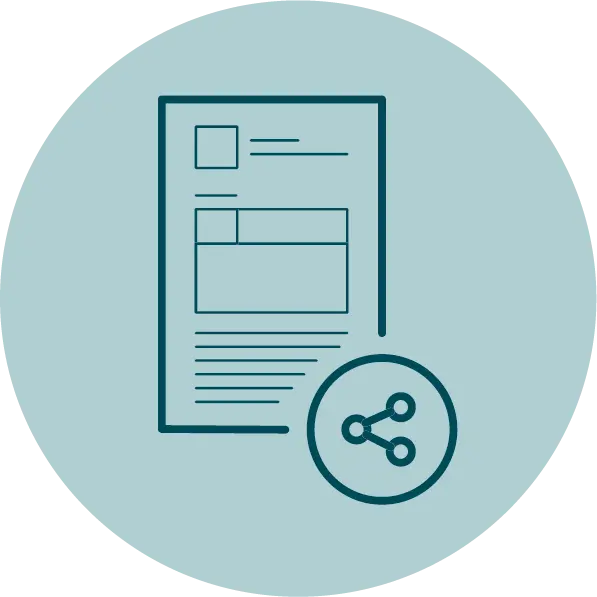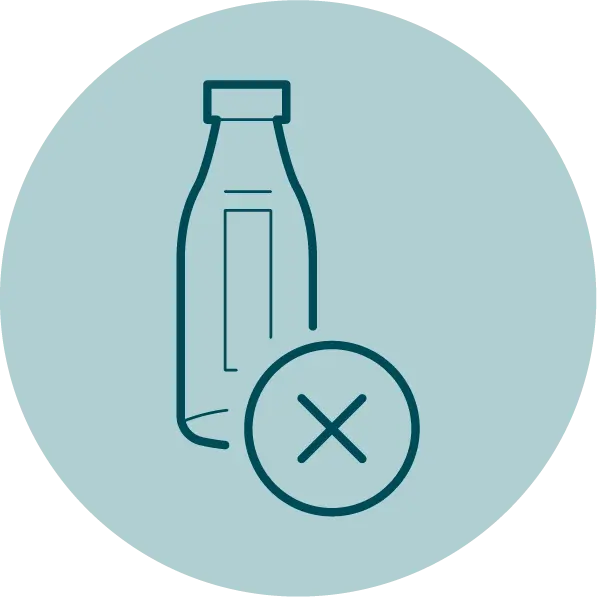 Complaints module
Non-conformities
The modules of the Keendoo software suite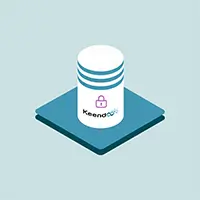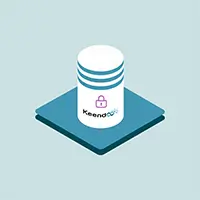 Base Product data repository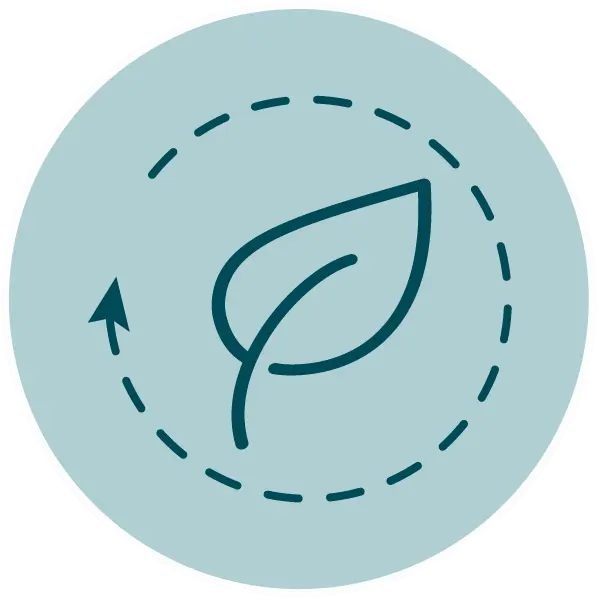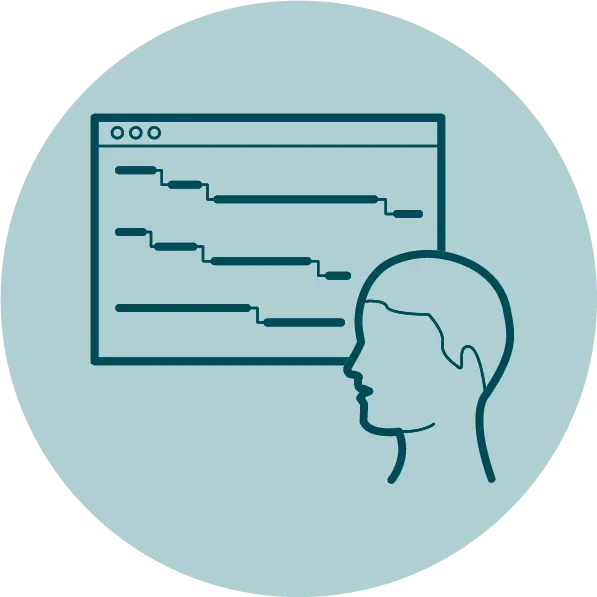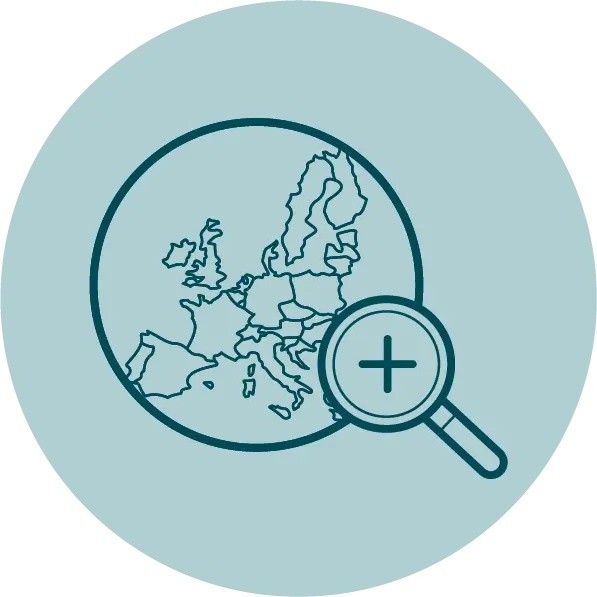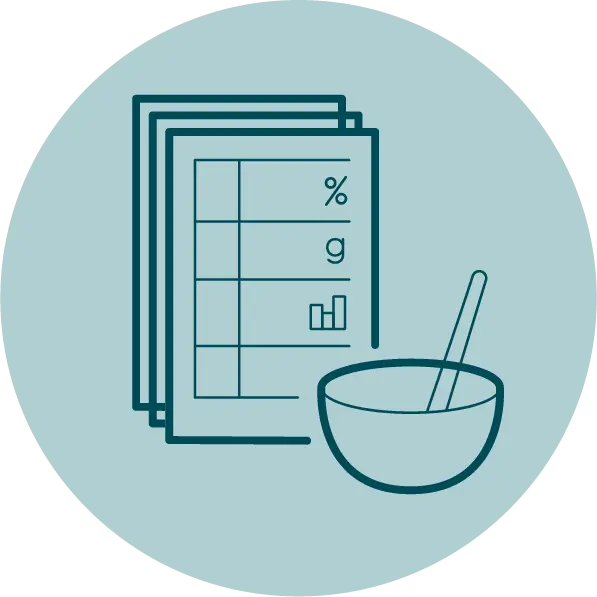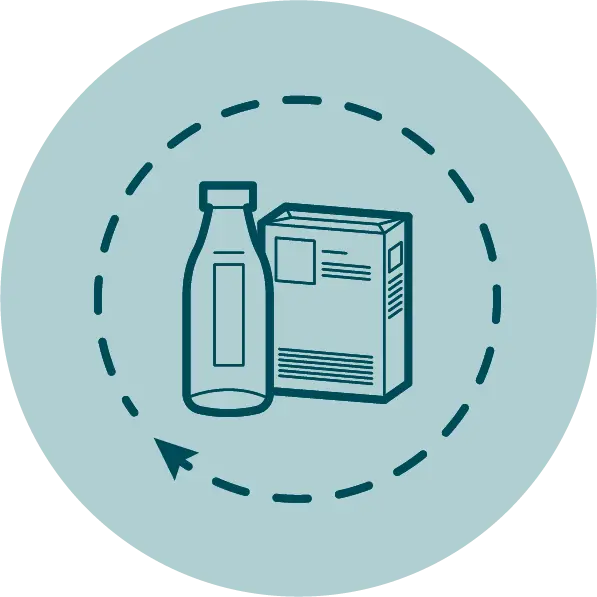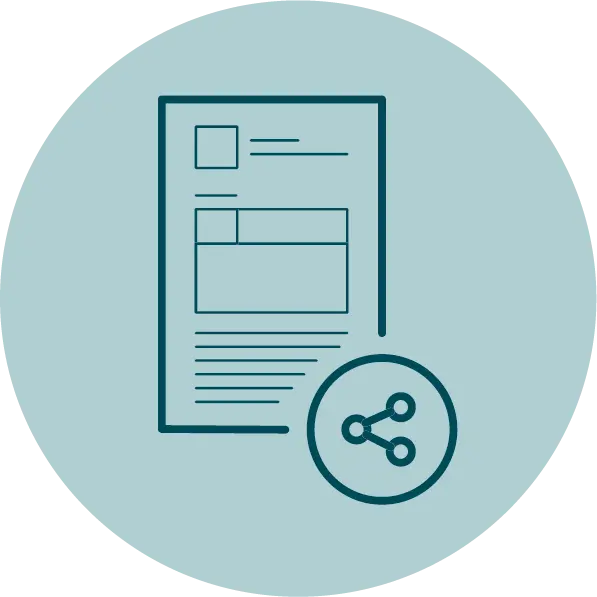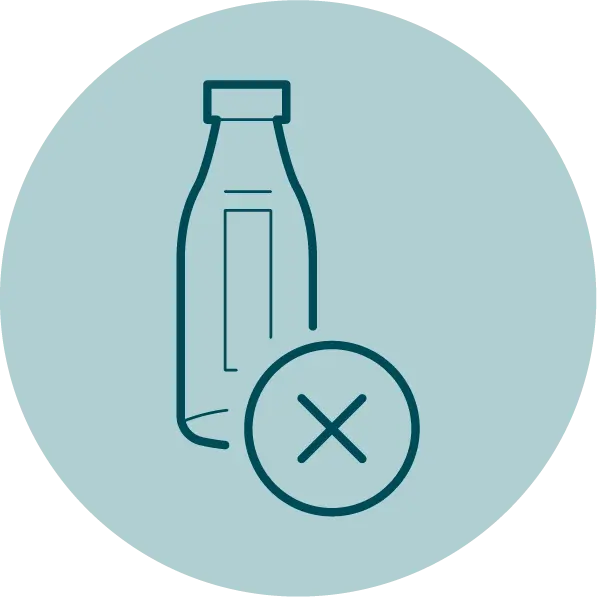 Module
Complaints
Non-conformities