DATA MANAGEMENT USE CASES: A CHALLENGE FOR IAA!
Each use case deals with products and the information that characterises them, specific to the agri-food industries and its distribution networks. For obvious reasons of confidentiality, the names have been changed. Similarly, SOPRODAL, SOciété des PROduits Alimentaires, was created to illustrate these use cases.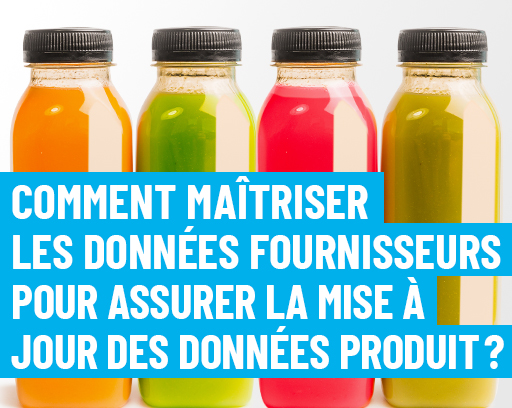 The Purchasing and Quality departments are joining forces to create shared supplier and raw material reference systems...
Read more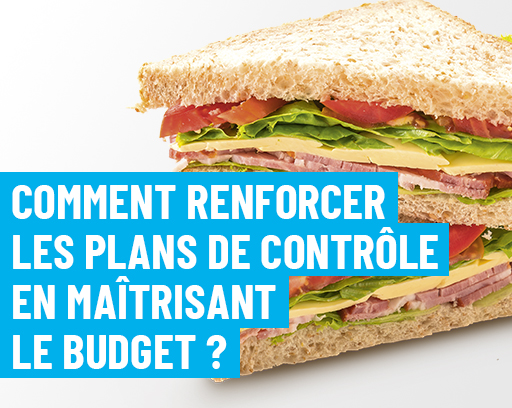 Loss of control...of the control plan! Inflation of requirements while keeping the budget under control?
Read more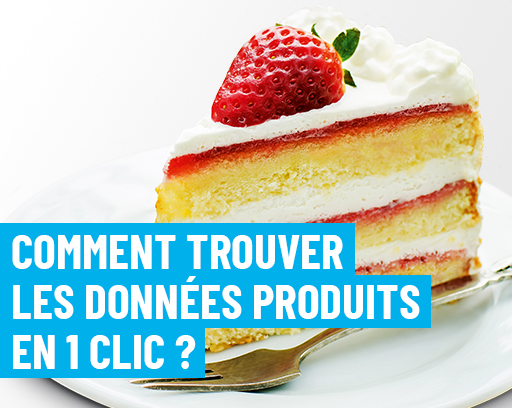 A small change to "please" a client that results in a lot of administrative work, that's a fact of life, isn't it?
READ MORE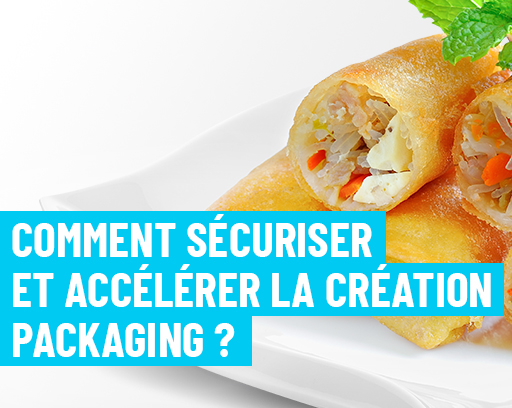 DDPP control: Samia, quality manager, has to manage a product recall for a labelling error...
READ MORE
Sales relies on the automatic edition of product sheets to be published to distributors! The solution: a product repository...
Read more
A change during product development that is not taken into account for labelling... BAT to be reviewed!
READ MORE
READ MORE
A foreign body, a dissatisfied consumer and distributor, an investigation to find the origin...
Damien, the quality trainee, is trying to understand the organoleptic drift of a product reference...
READ MORE
Agathe, a new assistant product manager, will discover the importance of deadlines the hard way...
READ MORE