How Keendoo makes everyday CSR easier
Environmental scores, labels, certifications, product life cycle analysis... Where is the data? How much time is spent collecting it!
The Keendoo tool collects and centralises the product data in a benchmark and uses them to calculate the environmental (Eco-score®, carbon, Planet-score, and all those to be varnished...) and environmental indicators.
It does save time on the data collection phase to focus on analysis and identify the levers of action in the process ofeco-design of products.
The eco-design process
First step: collecting and consolidating data to carry out the LCA
Extract from the round table Eco-responsible innovation and product data,
Olivier Messager, director of O2M Conseil, eco-design expert
Which modules for the CSR department?
The Keendoo software suite is based on a data repository (raw materials, packaging items, finished products), and offers modules designed for CSR departments, in collaboration with the other departments involved in the product life cycle. The product data is controlled, up to date and reliable.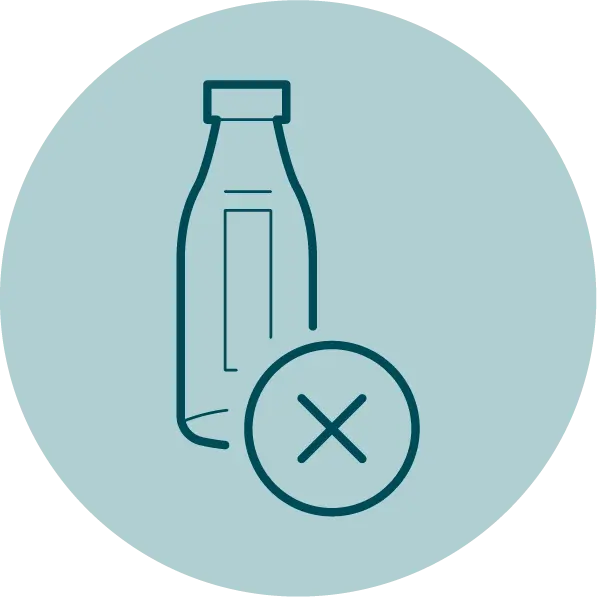 Module
Sustainable Development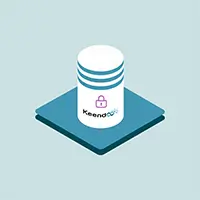 Collaboration between services
Click on a trade to find out more
Click on a trade to find out more