How Keendoo makes everyday life easier for R&D
Innovation, adaptation, renovation, regulatory updates, environmental labelling, scores (nutritional, environmental, etc.). Does your department formulate and reformulate dozens of products per year? 
Keendoo facilitates the formulation from existing products, models or a blank test composition grid calculates the PRI of the recipe, automatically generates the labelling statementscalculates the scores. These simulation calculations and the control of requirements allow you to quickly identify the formulas for thetests. 
Digitalisation speeds up the R&D process secures products, facilitates feasibility studies and helps to qualify projects. It also promotes the collaboration between departments involved in product development.
Which modules for the R&D department?
The Keendoo software suite is based on a product data repository with structured product portfolios, and offers functional modules designed for R&D departments, in collaboration with the other departments involved in the life of the products. It secures products throughout their life cycle. life cycle.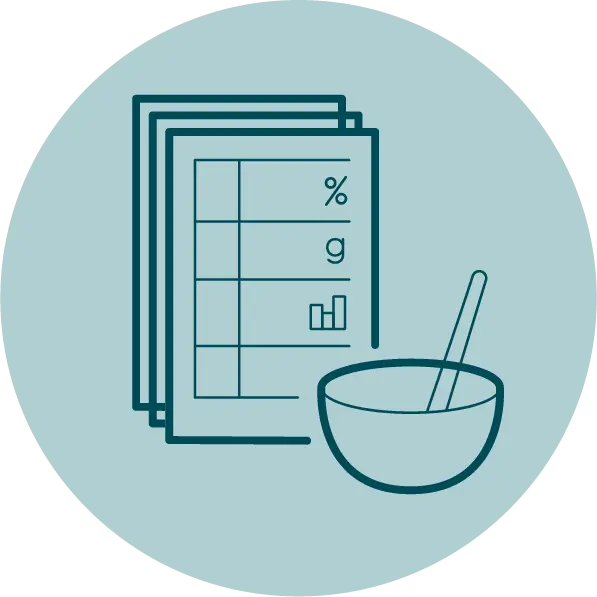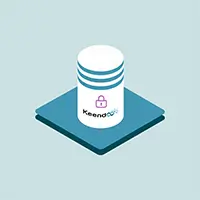 Reference base
of product data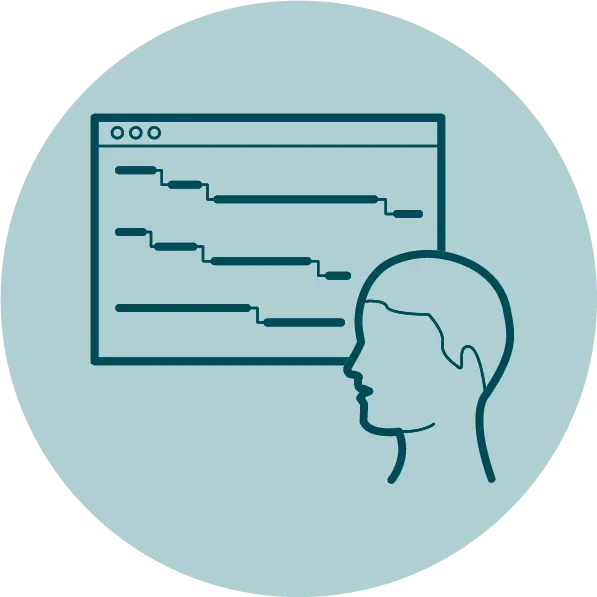 "The innovation process has remained the same. What has changed with Keendoo is the structured aspect. We're going to follow a guideline and have well archived histories of the whole product, from its creation to its end of life, if there is an end of life one day!"
"Computerisation of the product development process has halved the time it takes to respond to a call for tenders".
Collaboration between services
Click on a trade to find out more
Click on a trade to find out more