How does Keendoo facilitate the daily life of quality?
Regulatory compliance, data and quality document updates, complaints, non-conformities... Product quality depends on data quality.
Keendoo collects the data produced in product repositories and product portfoliosIt allows to visualize their status (in creation, validated, in modification), to manage efficiently the associated documents, which facilitates audits. It allows to follow the complaints and non-conformityand to manage the action plan in a cross-functional manner.
Digitalisation makes the data, speeds up and secures validationsfacilitates updates, facilitates the collaboration between departments what reduces non-conformities products.
Which modules for the quality department?
The Keendoo software suite is based on an item data repository, and offers modules designed for Quality departments, in collaboration with other departments involved in the validation of suppliers, raw materials, packaging items, finished products, labelling. It facilitates validations, and makes quality data and their updates more reliable.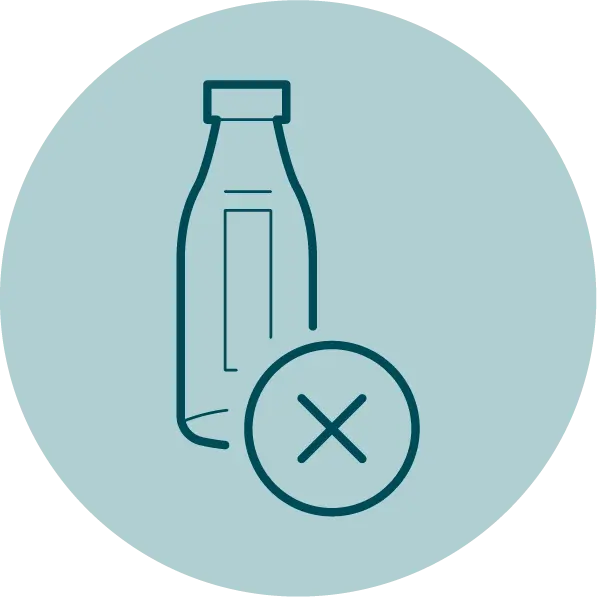 Complaints module
Non-conformities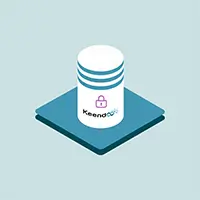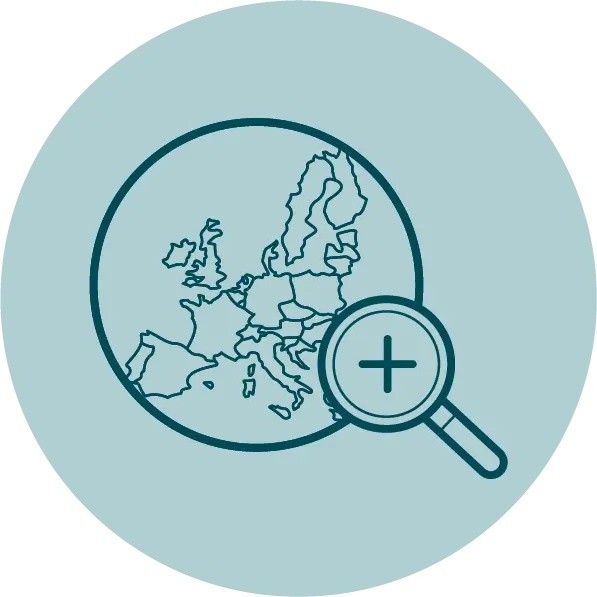 "We were among the first to implement the Keendoo software. When our customers came to audit us, we successfully completed the tests in record time. At the end of the audit, our customers wanted to buy it!"
"70 to 80 days of gain on nutritional non-conformities, and dividing by 2 the analyses (cost and time)".
"Didn't we already launch this innovation, two years ago... why didn't it work already?"
Collaboration between services
Click on a trade to find out more
Click on a trade to find out more