How Keendoo makes everyday marketing easier
Innovation, adaptation, renovation, updating of products, environmental labelling, certifications and labels, scores (nutritional, environmental, etc.). Does your department manage dozens of projects per year? 
Keendoo facilitates the steering of product portfolios, accelerates projects and the process ofeco-designprocesses, facilitates the collaboration between departments and with service providers (agencies, printers, etc.), secures the creation of packagingproduct information , and makes it more reliable. diffuse to drive platforms, GS1, electronic catalogues, marketplaces and your Internet sites, shop windows or merchants... 
Become more agilemore, more responsive is becoming a major competitive advantage in the face of new market and regulatory challenges and consumer expectations.

Which modules for the marketing department?
The Keendoo software suite is based on a product data repository with structured product portfolios, and offers functional modules designed for marketing departments, in collaboration with other departments and service providers involved in the life of the products. It secures the product life cyclefrom the initial brief to the discontinuation of references.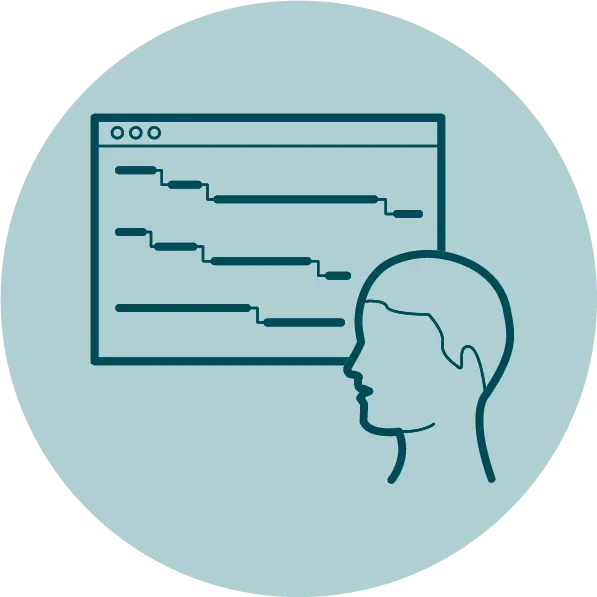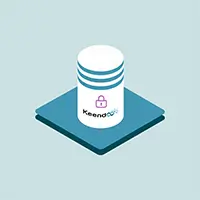 Reference base
of product data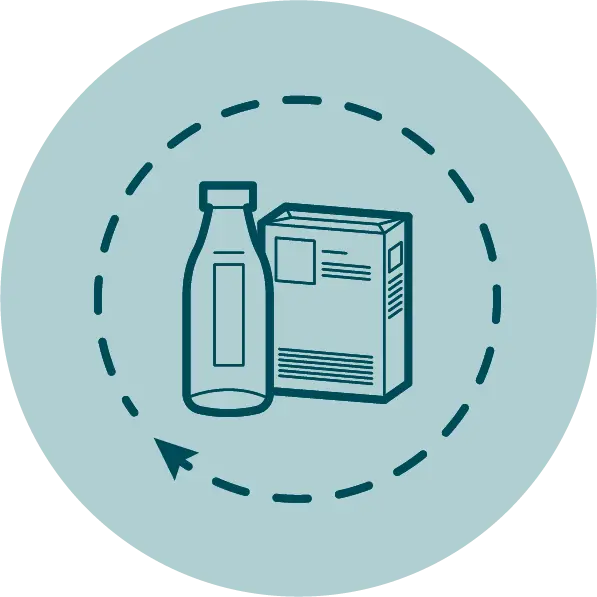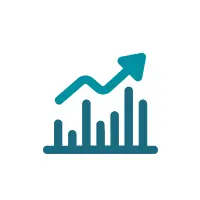 Gaining
in competitiveness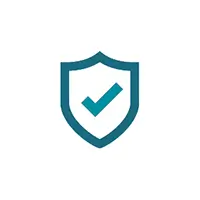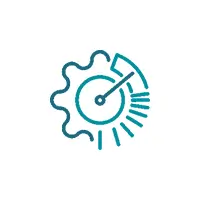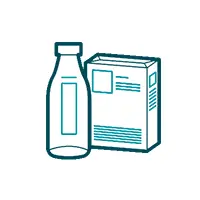 The workflow/signature solution is powerful which really saves us a lot of time. The contributors are well informed and the management asks to be integrated to give its Go/NoGo at key stages of the project launch process.
Being able to sort the tenders according to price and composition criteria saved us weeks.
With project management, teams realise how much they contribute to projects. It allows all teams, and everyone, to be involved in a development or product launch.
Collaboration between services
Click on a trade to find out more
Click on a trade to find out more