How Keendoo improves profitability in the food industry
Non-conformities, withdrawals, recalls, waste management, environmental taxation... So much can be saved with reliable product data and more efficient processes.
Keendoo centralizes product data in repositories sharedallows you to save time and reduce costs by working through simulation, accelerates development processes, secures updates and calculation of indicators, facilitates the management of article referencing, projects and product ranges. 
Digitization secures products and promotes the collaboration between departments and with suppliers and customers.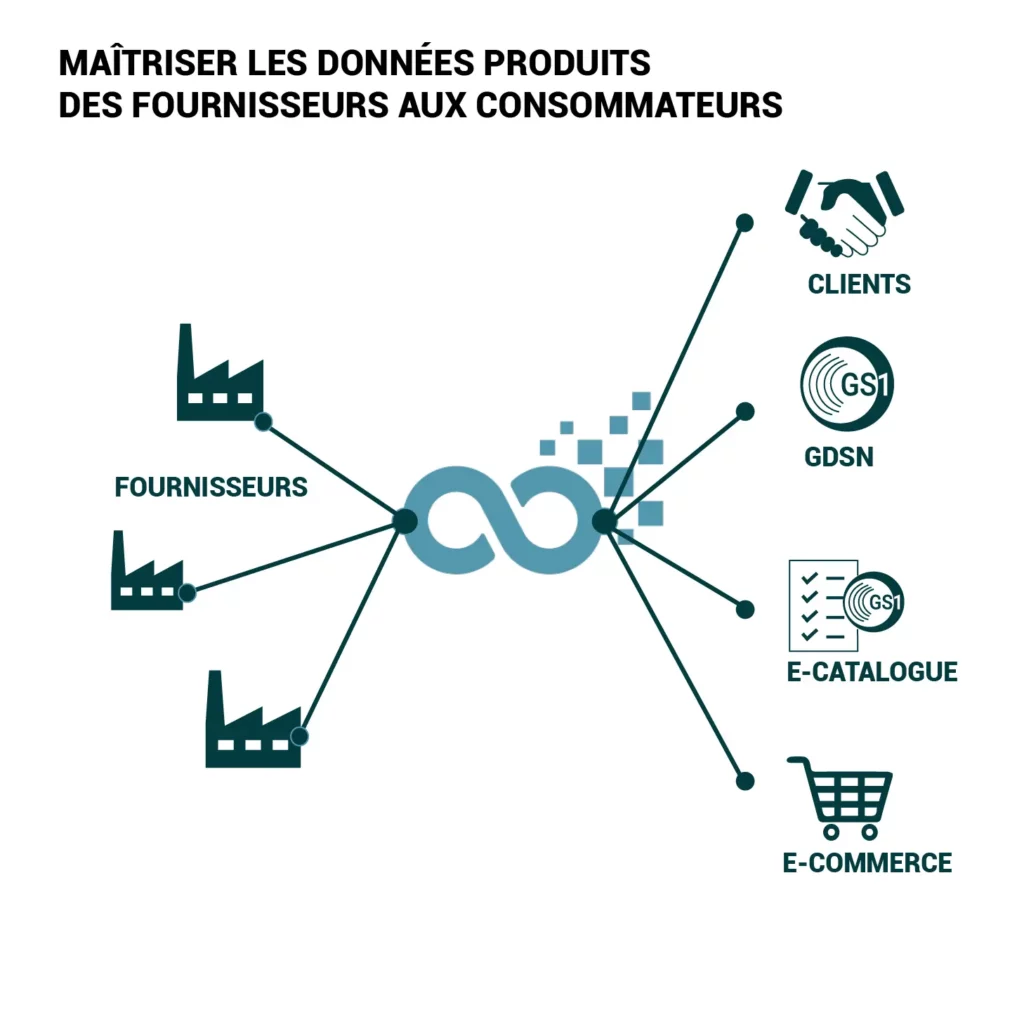 Controlling product data: what benefits?
"70 to 80 days of gain on nutritional non-conformities, and dividing by 2 the analyses (cost and time)".
"Computerisation of the product development process has halved the time it takes to respond to a call for tenders".
"It's a good thing that the Eco-Packaging declaration is only made once a year, because it takes so much time".
Before, each team worked separately. The implementation of the Keendoo Project Management module has allowed us to structure the processes. Now, teams realize how much they contribute to projects. It allows to engage all teams, and everyone, in a development or product launch.
The project management tool associated with the Formulation module is practical: all upstream data flows into the project management. This avoids re-entries from the R&D and quality departments.
"The data is secure. Once it's validated, it's validated! Not everyone can modify it. The salespeople can access their records, the history. They know it's up to date, there are no more possible errors in the system."
Collaboration between services
Click on a trade to find out more
Click on a trade to find out more