The eco-design module consolidates data from the product reference system to evaluate theenvironmental impact of products, calculate the environmental display scores and accelerate theeco-design of agri-food products, to meet the requirements of the 2020 AGEC and 2022 Climate & Resilience laws. The score ofofficial environmental display supported by theADEME is expected in the first quarter of 2023.

Calculate
the environmental score


Calculate
the environmental score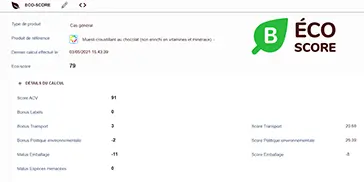 The environmental display
Collect, consolidate and use the product data from the product repository origin, transport, packaging...
Register the

labels

related to the sustainable development of certified products: organic, MSC, RSPO...
Calculate the scores ofenvironmental display :

Eco-score

The new official score expected in 2023, and other environmental scores.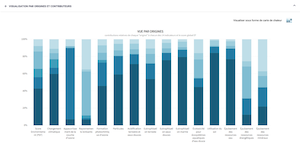 The environmental impact of food products
Calculate the

16

indicators

impact indicators

from data on product composition and packaging
Consolidate data for the

life cycle assessment (LCA)

of products
Directly use the data from the reference database

Agribalyse® (Agribusiness)

Calculate the PEF score (Product Environmental Footprint) specific or semi-specific of products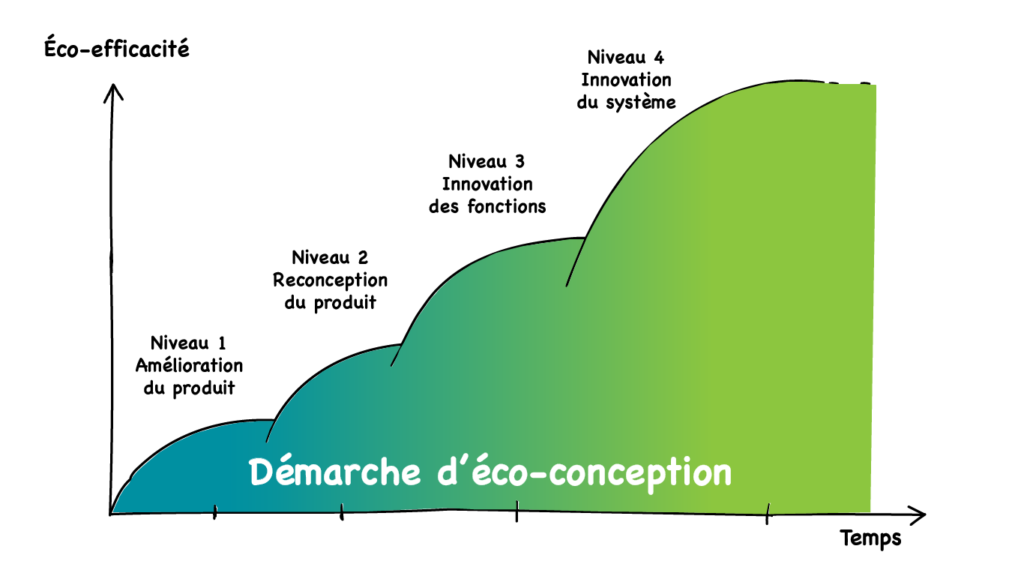 Identify the levers for action 
Simulate the scenarios
Compare the different scenarios 
Engage in a

continuous improvement approach
The modules of the Keendoo software suite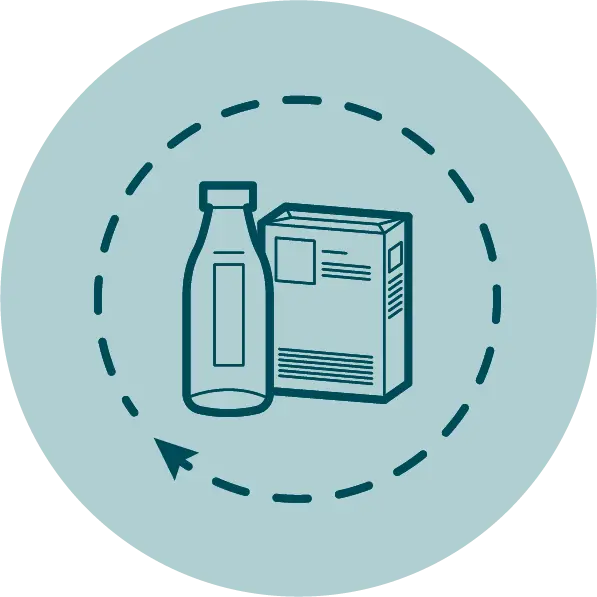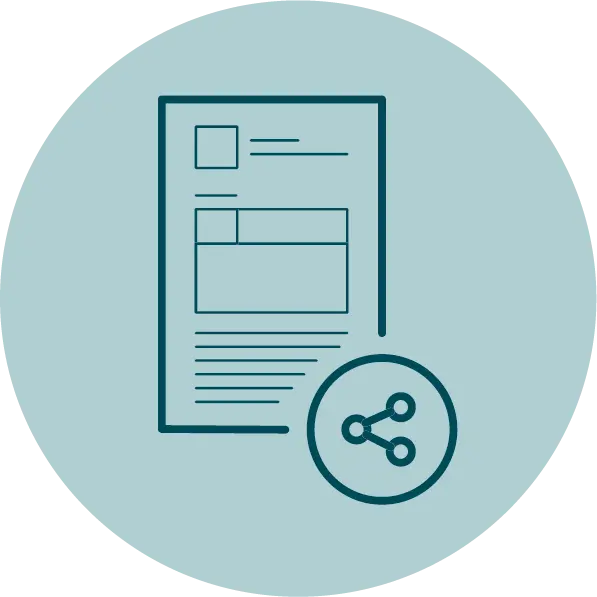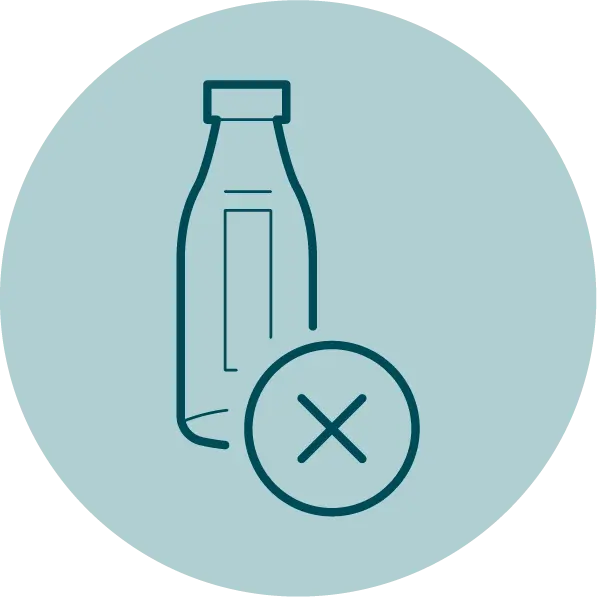 Complaints module
Non-conformities
The modules of the Keendoo software suite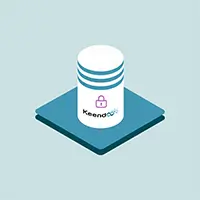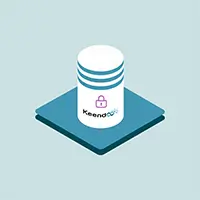 Product Data Repository Module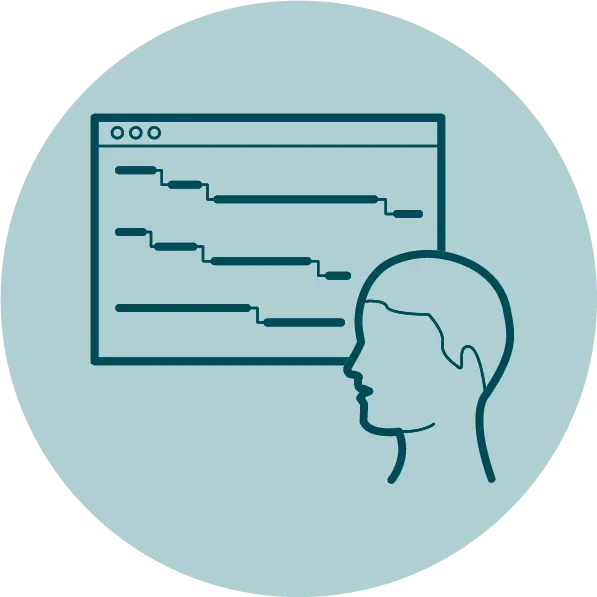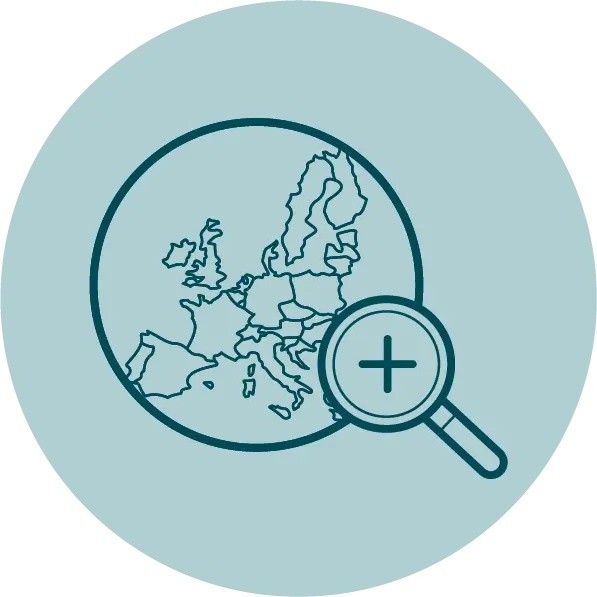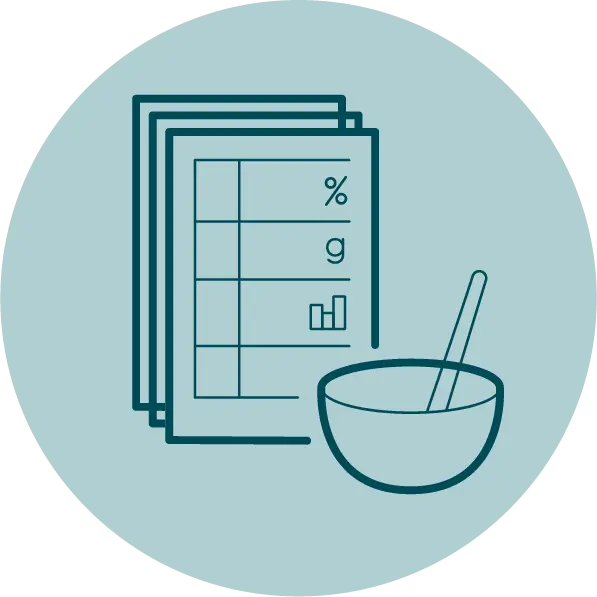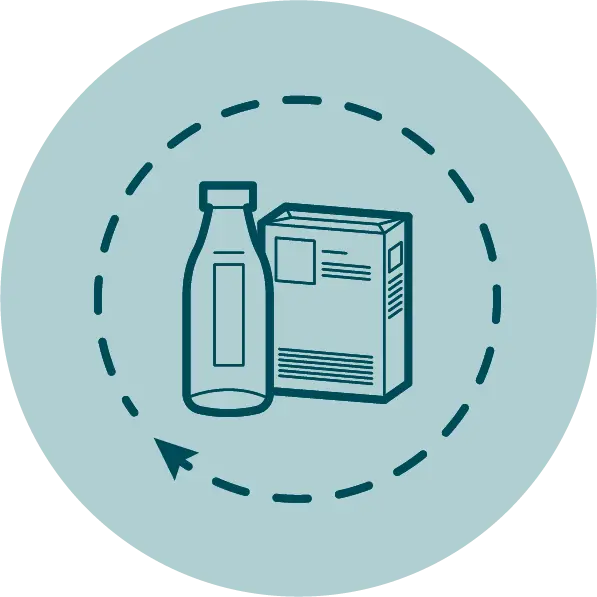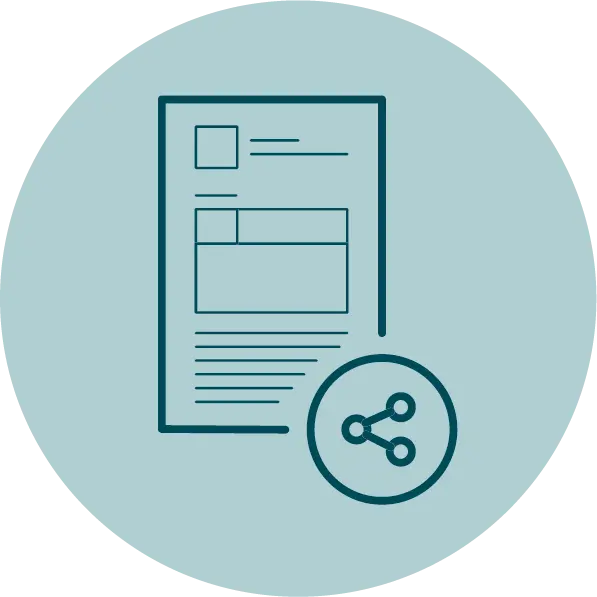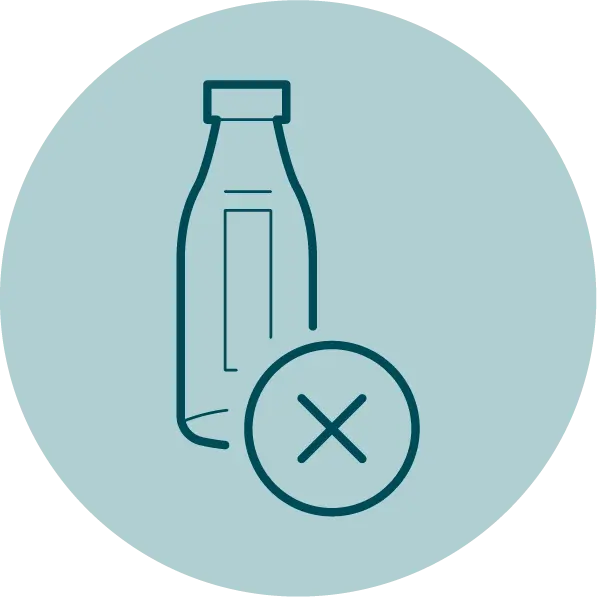 Module
Complaints
Non-conformities