Unique software suite to structure, make reliable and bring to life product data in the food industry
The Keendoo software suite covers all stages of product development in the food industry. It includes complementary modulesThe software suite is designed for the specific needs of each department involved in product design and development.eco-responsible innovation CSR, marketing, R&D, quality, packaging, purchasing...
Based on a common database, the installation of the modules makes it possible to control and make reliable all the data produced in order to constitute a product data repository that is complete and alive. 
Keendoo's software solutions make life easier for teams by saving them time in searching for information, avoiding re-entries, making processes more fluid and setting up the conditions for efficient collaborative work.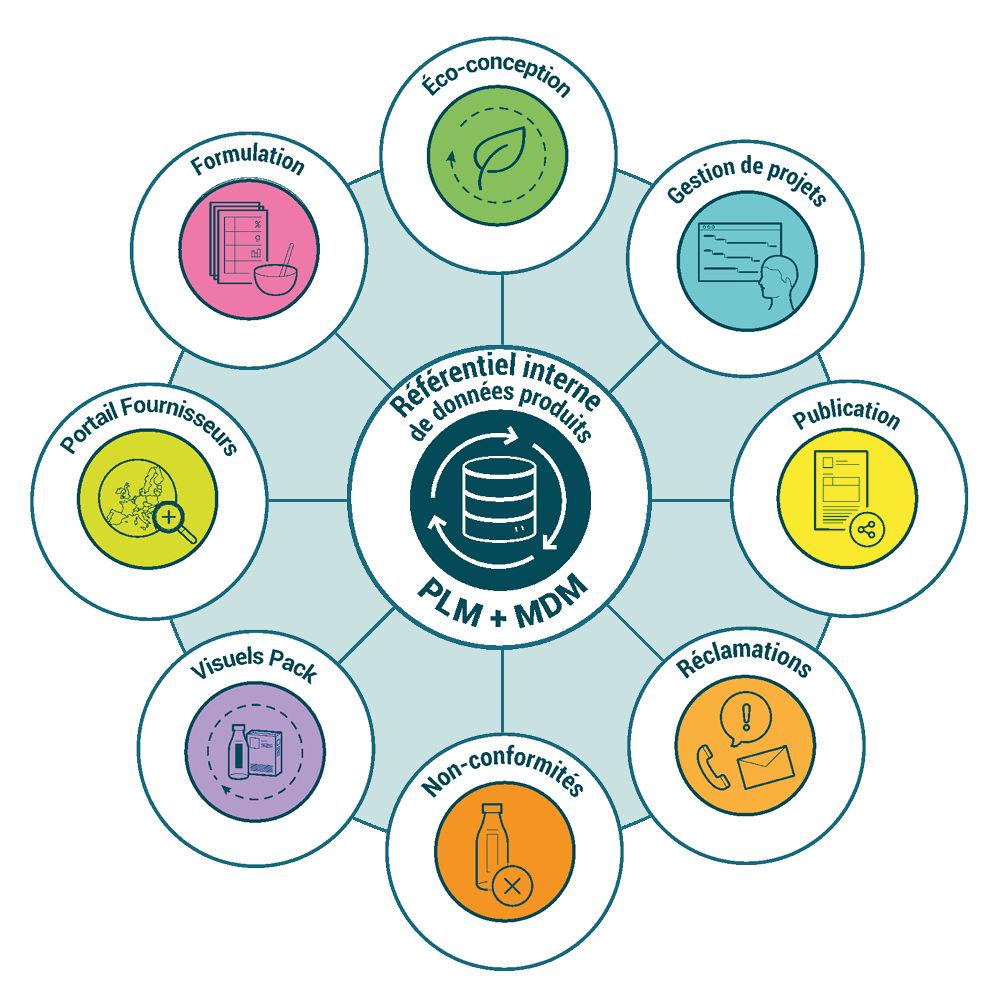 Modular solutions for eco-responsible innovation
The Keendoo software suite is composed of functional modules for each business,
linked to each other by the database, the base that gathers the data and the teams.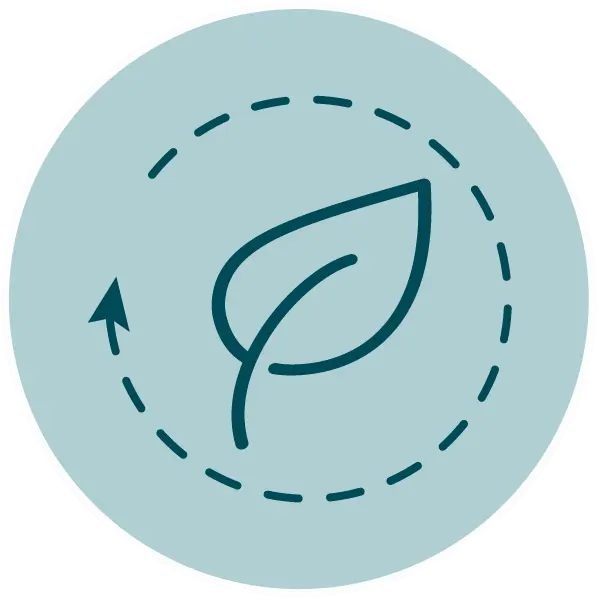 This module calculates the environmental display score for the product and provides a global view of the environmental impact according to LCA indicators in order to identify action levers for the eco-design of products.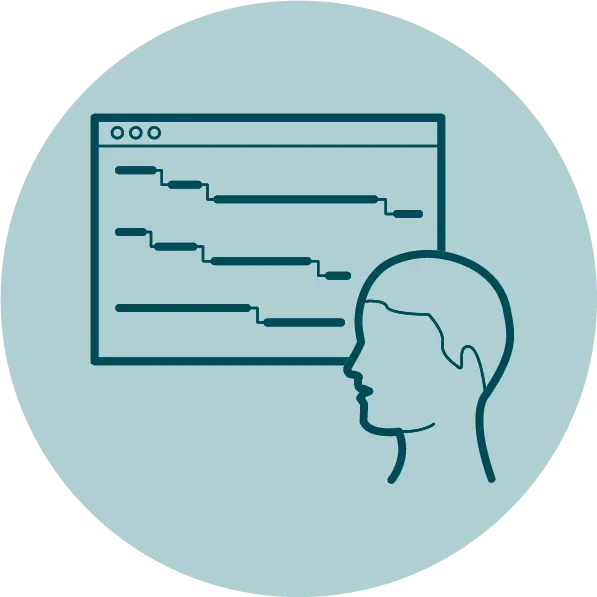 This module allows you to manage the portfolio of innovation projects, product variations or renovations, to pilot projects in parallel, to monitor the progress of tasks and to manage resources.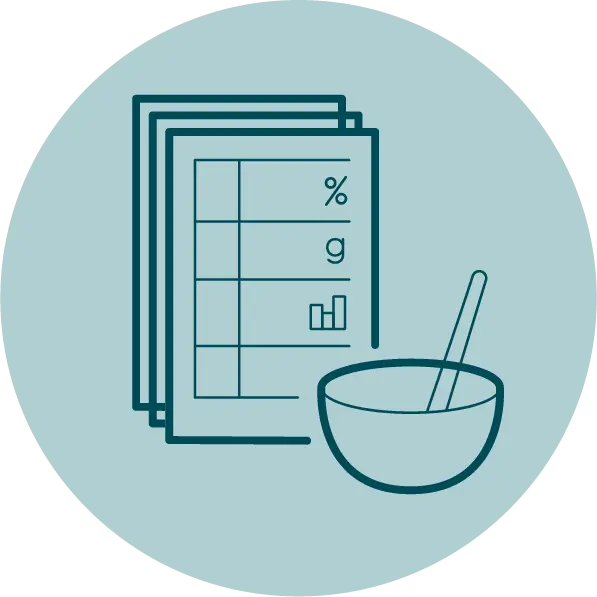 This module allows you to create or modify recipes in a dynamic formulation grid, calculates in real time the results on PRI, INCO labelling and other regulations, and simulates the tests.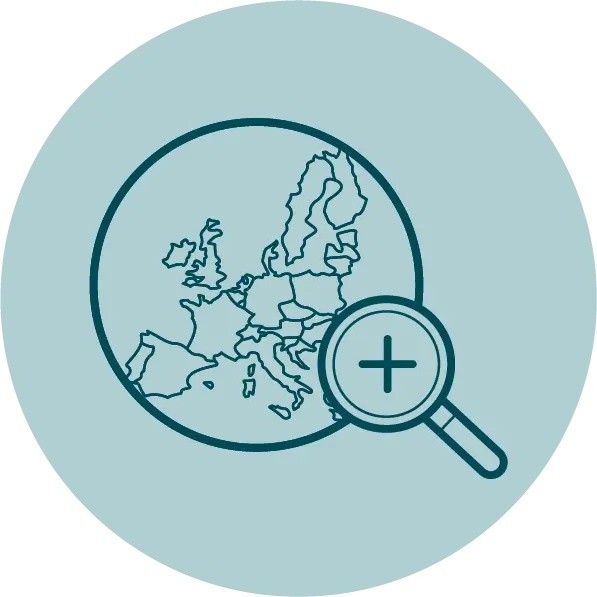 This module secures supplier, raw material and packaging item repositories, facilitates collaboration with the supplier portal and makes it easy to update data.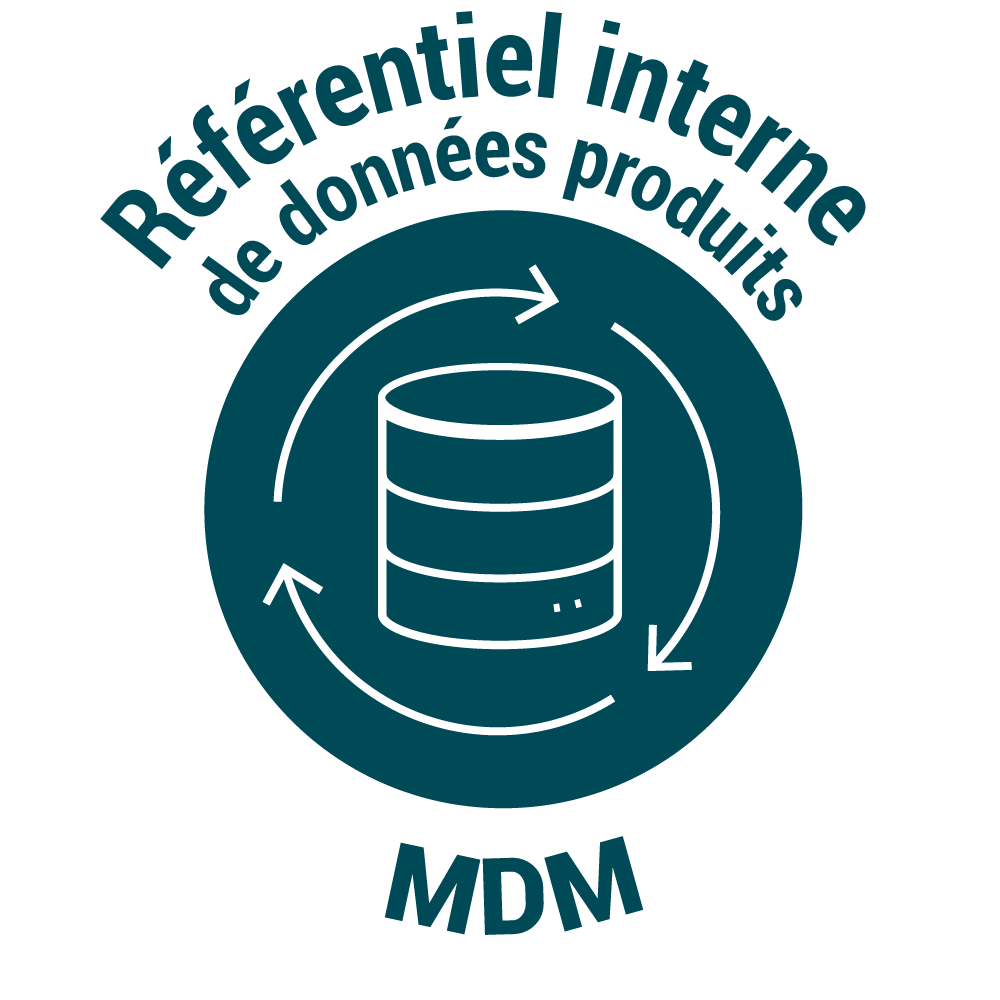 The base links all the modules together and gathers all the product data in a common database, thus constituting the company's product repository.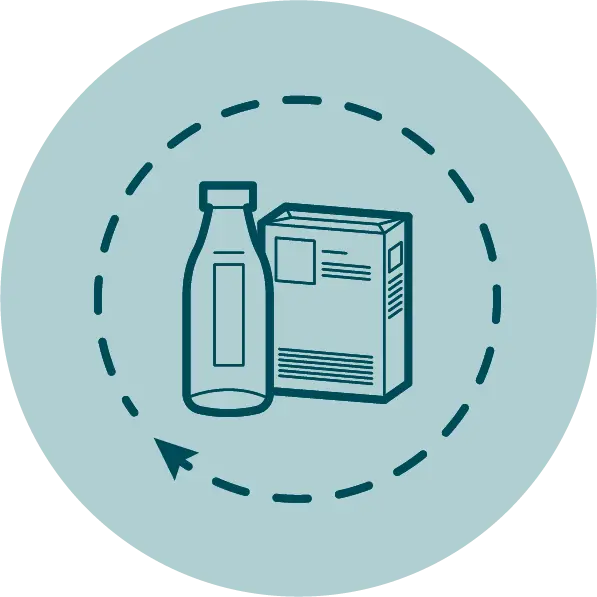 This module allows you to formalise and gather the elements of the brief, to collaborate with the agency directly in the application, and to facilitate, accelerate and secure the proofreading of the various departments.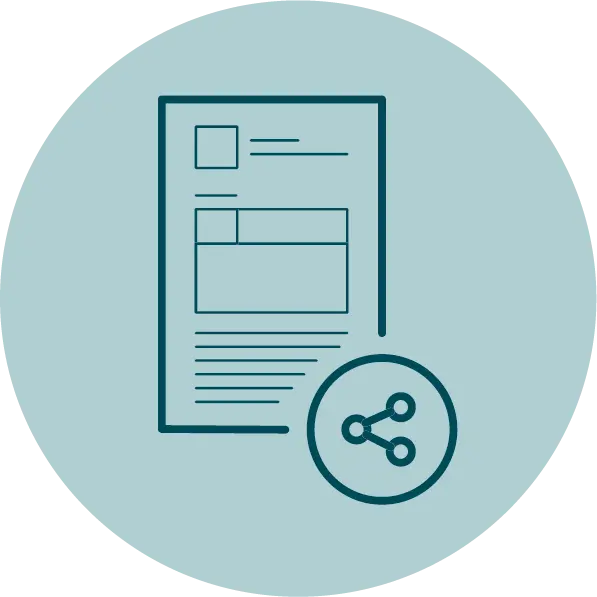 This module gathers and secures all the mandatory and logistic data of the products, in order to diffuse them towards other internal (ERP,...) or peripheral (PIM, electronic catalogues, app,...) information systems.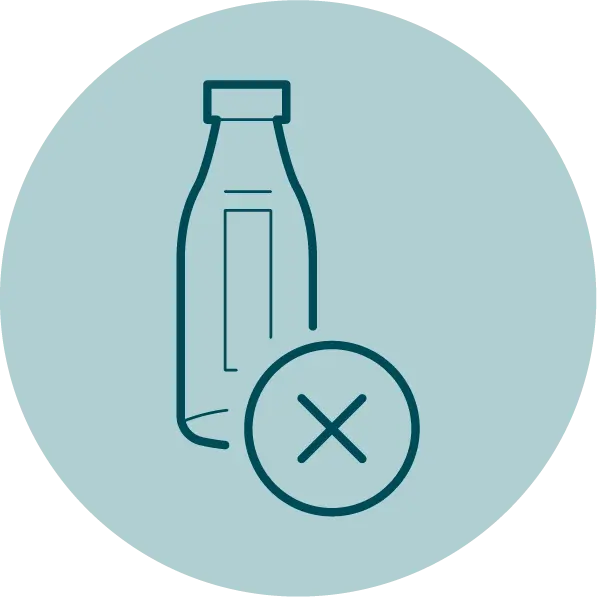 Non-conformity complaints module
This module enables complaints and non-conformities to be recorded and processed, action plans to be monitored, a history to be kept and points of vigilance and action levers to be identified as part of a continuous improvement process.
Collaboration between services
Click on a trade to find out more
Collaboration between services
Click on a trade to find out more