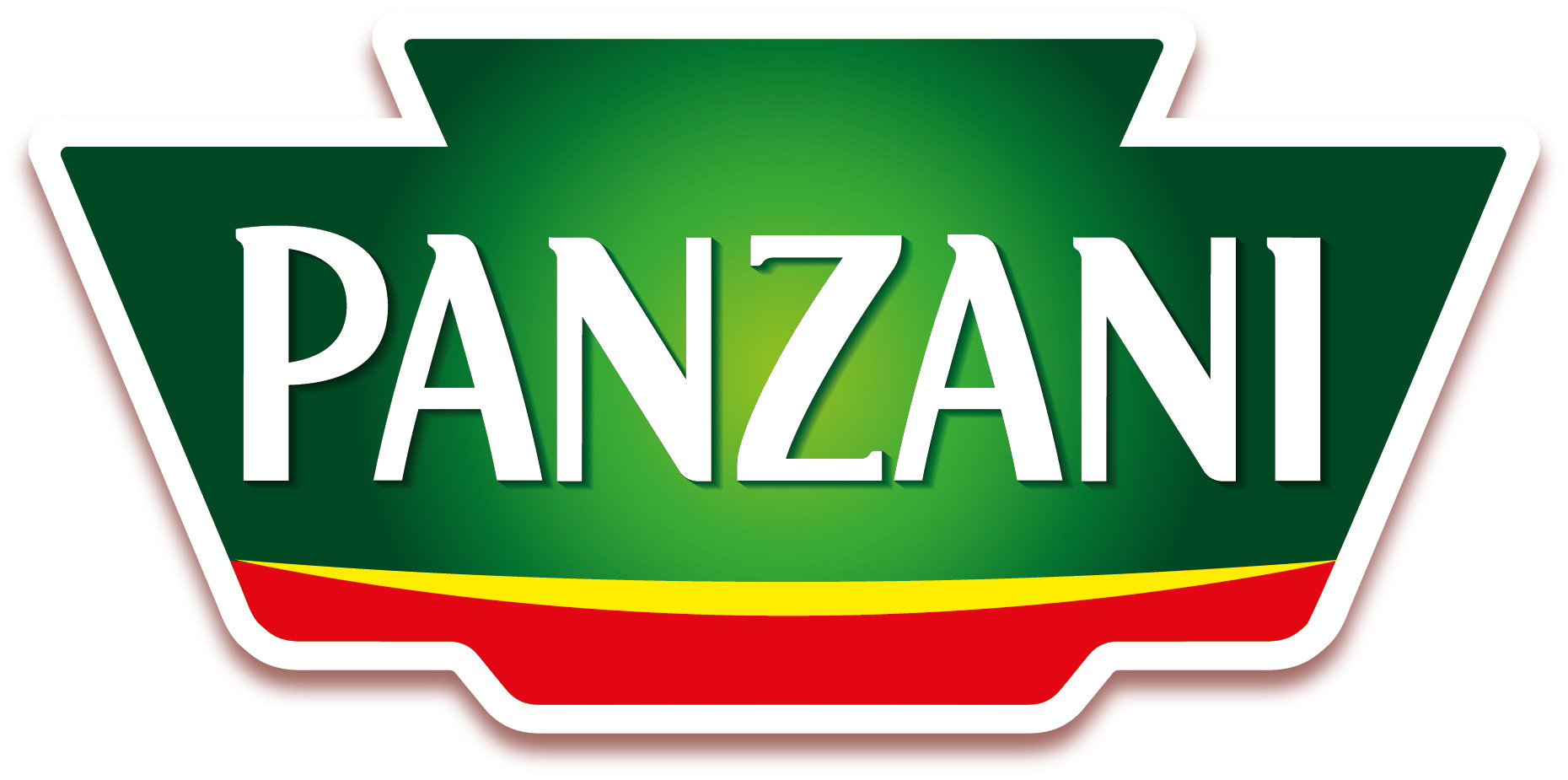 deployment of the internal MDM data repository and Keendoo PLM modules to make product sheets more reliable
Panzani manages all its product data with the integrated PLM-MDM solution Keendoo. The company, theeader in the French starch and by-products market, is making its data more reliable from raw materials to finished products through internal and external validation processes, and distributes them to the GDSN electronic catalogs for up-to-date and reliable consumer information.


100 USERS
(including co-contractors)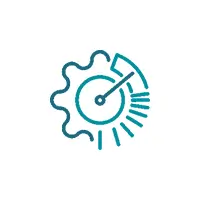 In this interview, you will discover why Panzani chose Keendoo solutions, specifically designed for the food industry. You'll see how teams and co-contractors work together to make product data more reliable, as well as the Keendoo PLM features that score points for marketing, R&D and quality departments. You will also discover how the Master Data Management department controls the update of product data and automates the distribution of secured product data in the Keendoo MDM internal product repository to the GDSN electronic catalogs .